Why a Magnesium Pool?
Magnesium is an essential mineral that plays an important role in over 300 biochemical functions in the body. However, it is also one of the most common mineral deficiencies found in adults, and many healthcare professional recommend taking supplements. Magnesium chloride is the compound found in most magnesium supplements.
You may also be familiar with Epsom Salts as a magnesium rich bath and the benefits of a magnesium soak has been known and utilised since ancient times.
A MAGNESIUM MINERAL POOL CAN DO WONDERS FOR YOUR HEALTH?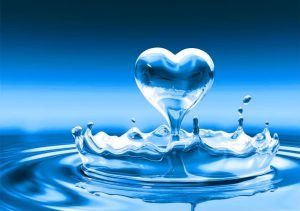 Swimming in a mineral magnesium pool will give you an entirely new experience over a chlorine or saltwater pool.
The smell is different. It doesn't smell as strong as a chlorine filled pool. After a swim in a magnesium pool, you will not have the feeling of taking a long shower to clear yourself of sticky salt or the smell of chlorine. Quite the reverse, magnesium gently moisturises and soothes the skin. Health benefits include:
eases sore muscles
soothes the skin and leaves skin moisturised
leaves your hair moisturised
little to no irritation for your eyes
detoxes skin and body
increases quality of sleep
relieves stress
restores your body
reduces pore size ultimately leaving skin looking smoother
gentle on sensitive skin
BENEFITS OF TRANSDERMAL MAGNESIUM ABSORBTION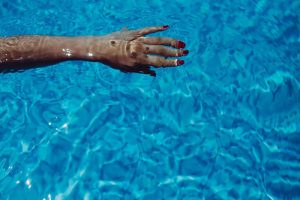 A number of studies (link to research page) have been carried out around magnesium intake and its benefits. These studies have found that transdermal magnesium absorption (intake through the skin) is a highly effective way to increase magnesium levels.
A convenient alternative to tablets and capsules, transdermal magnesium has several benefits:
Is easy to absorb
It bypasses the digestive system
Is universally acceptable and suitable for those with malabsorption issues
Avoids laxative effect of high oral supplementation doses
Further information on magnesium studies (click to download)
CONTACT US FOR FURTHER INFORMATION ON A MAGNESIUM POOL CONVERSION