Aqua Assist Pool Maintenance Services
Aqua Assist service private, rental and body corporate pools and can customise regular scheduled maintenance program to suit each individual customers requirements and budgets.
You pick the frequency be it weekly, fortnightly, monthly or to your own schedule. We also provide a one-off service call service.
Looking for Pool maintenance for your Rental property? or on behalf of your Body Corporate?
Private Pool Maintenance
We can take the work, stress and hassle out of owning a pool. We will come to your property, clean your pool, service the filtration equipment and conduct a comprehensive water test. We bring and add the chemicals directly to the pool so you don't have dangerous chemicals on your property for kids or dogs to find. We have found over the years that our customers who have us look after their pool on a regular basis spend less money than our customers who only get us for problems or emergencies. You will also save a lot of money on power as we are constantly monitoring the running time of your equipment and adjusting as necessary. We have had cases with larger pools where they are getting our service paid by the money they are saving on power.
Regular Service – Our Standard Package
Our standard package is design to ensure your pool is clean, safe, and running efficiently all year round. We only use the purest grade of salt and high-quality low residue chemicals. We will conduct a water test, clean the pool, check the filtration and most importantly, communicate to you about any issues or recommendation we feel are necessary.
Inclusions:
1. Check your Water Balance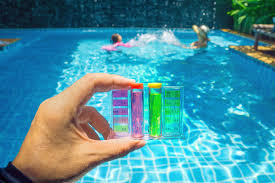 Clear pool water does not mean it is adequately sanitised for swimmer health. We perform accurate on-site testing for:
CHLORINE: This ensures adequate sanitization of your pool
CALCIUM: Deficiencies may damage pool surface and equipment
PH: Correct acid/alkalinity balance ensures optimum swimmer comfort. If it is too acidic it will cause itchy eyes and skin. If it is too alkaline it may cause scale on the pool surface and an inability of chlorine to destroy bacteria.
TOTAL ALKALINITY: Ensure correct levels resist abrupt changes in PH levels
CONDITIONER/STABILISER: Correct levels stop the sun absorbing chlorine from the water
IRON and COPPER: If either of the elements are present in high quantities, staining can occur
SALT:  (salt pools only) low salt levels cause insufficient chlorine production and can also cause damage to the salt cell. High salt levels can cause your control box to overload causing expensive damage
PHOSPHATES: High levels of phosphates feed and promote the development of algae
2. Clean your pool

We will net debris, vacuum the pool if needed and brush the walls, clean the basket (s), all filters and in salt water pools, the salt cell.
NOTE:  Vacuuming the pool is part of our basic maintenance program therefore we do not consider this an extra charge.
3. Check your Filtration Equipment

All equipment will be checked to ensure it is in good working order and that all seals are lubricated and watertight to prevent leaks.
4. Provide feedback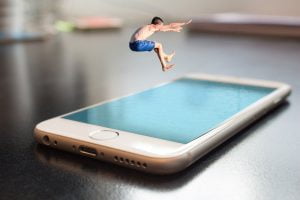 We will report back to you any problems we may discover and advise you of your options. We will never proceed without discussing this with you and where necessary, providing you with a written quote.
First Service
First Time Pool Maintenance & Services.  The first visit to a pool always takes longer than a normal service as we have to measure the volume of water in the pool and also go over every aspect of the pool and equipment to find any current problems and advise of any issues that we can see will arise in the near future. We also find that the chemical bill is generally higher as the water is not balanced properly.
One Off Pool Service
One-time Pool Services. If you look after your pool yourself, we are also happy to do one off calls to sort out any issues with equipment or that niggling problem you just can't seem to solve. We have many customers who use our services for these problems from time to time and then quite happily go back to looking after the pool themselves.
Exclusions
Please note that the chemicals and salt used to balance the pool water incur an additional charge. For a pool that is regularly serviced and maintained in good order, our aim is to keep this charge to a minimum. However, the final chemical cost will fluctuate as keeping the water properly balanced will always be dependent on weather conditions.
Dog Friendly Pool Services
We are pet friendly and will be happy to work with any special requirements or requests you may have in regard to your animals when we visit.
  
Rental & Body Corporate Pool Maintenance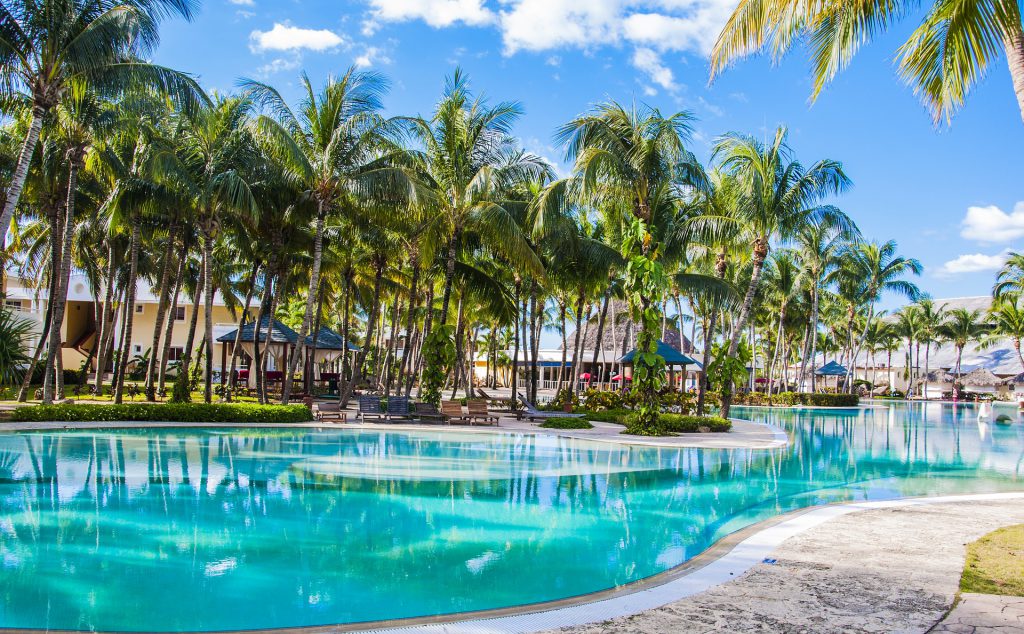 We look after pools for about 15 property management companies on the coast. We take the hard work out of pool maintenance as we schedule services with the tenants, send tenants the invoices for chemicals to pay directly to us and give tenants our direct phone number so they can phone us directly for advice instead of bothering the property manager. We can also repair and install all filtration equipment as well carrying a wide range of parts.
We also service body corporate pools. We communicate with the head of the committee to ensure we are completing the service at their quieter times of the day.